careful attention to detail
Water...critical to our livelihood.
Our work in the field of water treatment spans management of conventional WTP process improvements to microfiltration, storage tanks and UV treatment.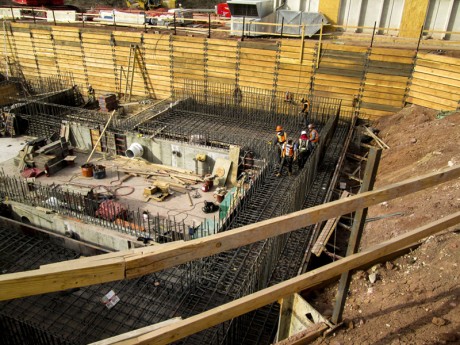 WATER TREATMENT PLANT EXPANSION - PHASE II
Cost: $24 Million
Location: Loveland, Colorado
Services Provided: Project Construction Management, Resident Engineering
Description: 8MGD expansion of the existing water treatment facility including modifications to flocculation/sedimentation basins; new chemical feed building; new filter building; new soda ash feed system and filtration drying beds.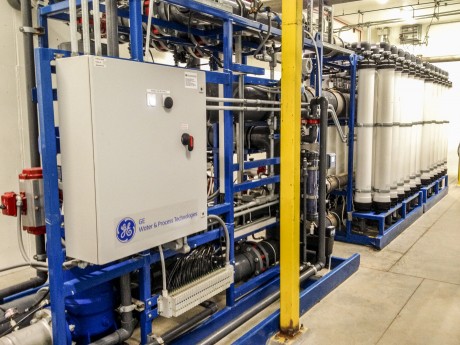 DILLON VALLEY DISTRICT WATER TREATMENT PLANT
Cost: $3 Million
Location: Dillon, Colorado
Services Provided: Project Management
Description: Managed upgrades to the Dillon Valley District Water Treatment Plant to include an enhanced micro-filtration process that treats up to 1 million gallons of water per day.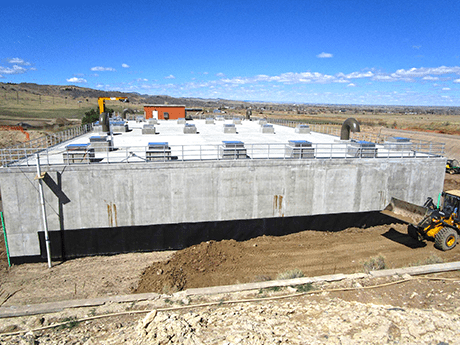 CHLORINE CONTACT BASIN
Cost: $9 Million
Location: Fort Collins, Colorado
Services Provided: Resident Engineering and Construction Management
Description: Construction of a 2.5-million-gallon chlorine contact basin at the Fort Collins Water Treatment Facility. The basin included more than 4,500 cubic yards of concrete, and 1 million pounds of reinforcing steel.