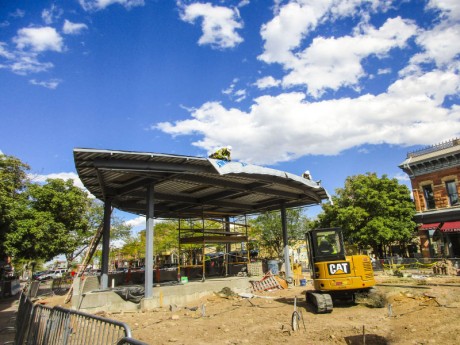 Ditesco's Vision:
Maximizing relationships to deliver successful projects that enhance communities.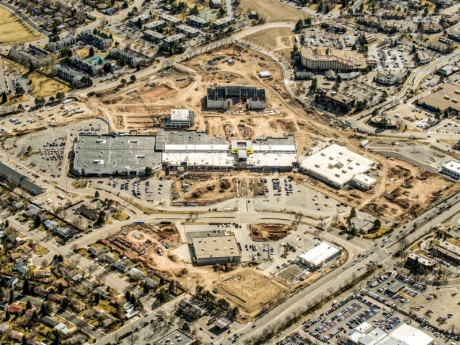 Ditesco's Mission:
To enrich our client's project delivery experience by providing exceptional service and value.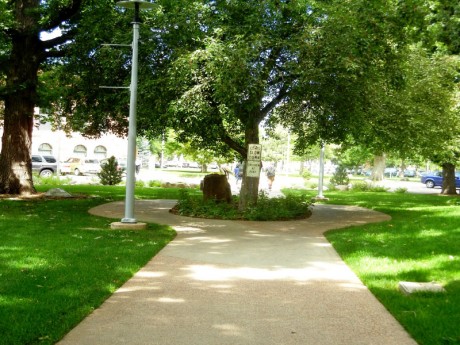 Ditesco's Core Values:
Dedicated, honest, collaborative, and trusted.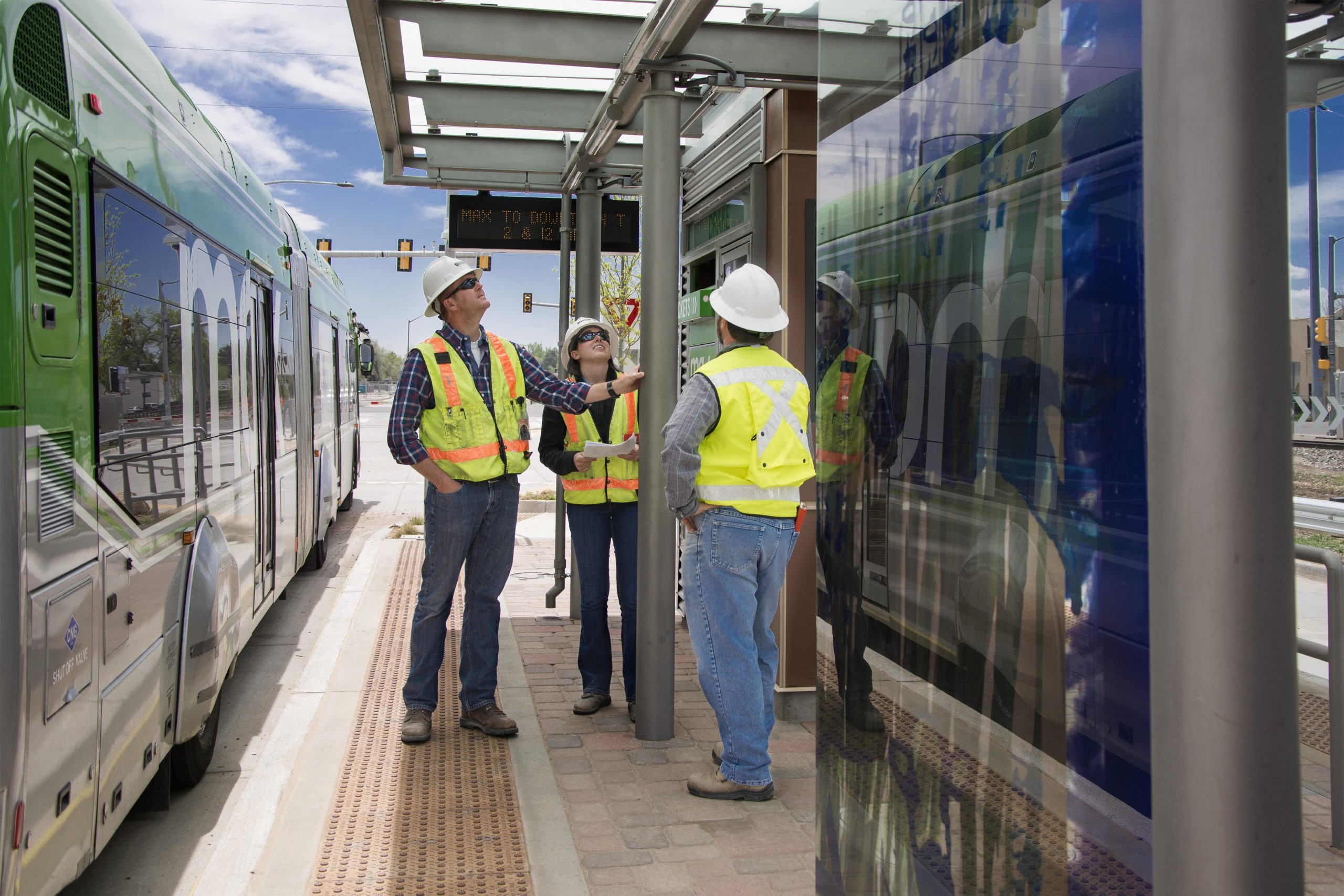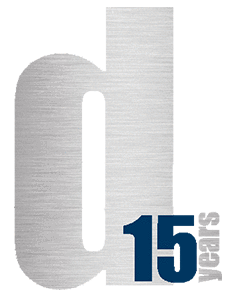 Ditesco is honored to have the opportunity to partner on projects that enhance our Northern Colorado communities over the past 15 years. Our dedicated team is committed to providing added service and value for many years to come.
 2022 ENR Mountain States Regional Best Projects for the Soldier Canyon 15 MGD Filter Plant Expansion
 2022 ENR Mountain States Regional Best Projects for the Fort Collins Alley Renovations, Tenney Court North and West Oak Street Alleys
 2022 CMAA Project Achievement Award for the Soldier Canyon 15 MGD Filter Plant Expansion
 2022 CMAA Project Achievement Award for the Safe Water Action Program (SWAP)
 2021 CMAA Project Achievement Award for the Northern Colorado Law Enforcement Training Center (NCLETC)
 2020 CCA Best Project Under $6 Wier, Drop Structure, etc. for the Hansen Supply Canal: Poudre River Drop Structure
 2020 APWA Project of the Year for the City of Loveland Wastewater Treatment Plant (WWTP) Biological Nutrient Removal (BNR) & Digestor Project
 2019 ENR Mountain States Regional Best Projects for the Old Firehouse Alley and West Mountain Alley Renovations
 2019 ENR Mountain States Regional Best Projects for the Evans Wastewater Treatment Plant
 2019 Colorado CMAA Project Achievement Award for Riverside Park
 2019 Colorado CMAA Project Achievement Award for the Old Firehouse Alley and West Mountain Alley Renovations
 2019 Colorado CMAA Project Achievement Award for Evans Wastewater Treatment Plant
 2019 CMAA Project Achievement Award for Riverside Park
 2018 Colorado CMAA Project Achievement Award for the Lincoln Avenue Corridor
 2018 APWA Colorado Project Achievement Award for the Larimer Humane Society
 2017 Colorado CMAA Project Achievement Award for the City of Loveland Water Treatment Plant Part II
 2015 Colorado CMAA Project Achievement Award for the Meadows Transmission Main
 2014 ENR Mountain States Regional Best Projects (Award of Merit) for the MAX BRT
 2014 CMAA Construction Management Project Achievement Award for the MAX BRT