Partnerships that create value and deliver solutions.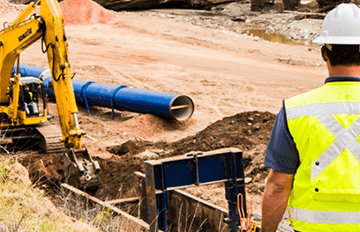 utilities
Our utility projects are most often never seen, but routinely critical to provide customers with drinking water, sewer service or electrical power.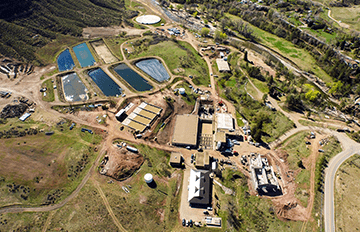 water treatment
Our work in the field of water treatment spans management of conventional WTP process improvements to microfiltration, storage tanks and UV treatment.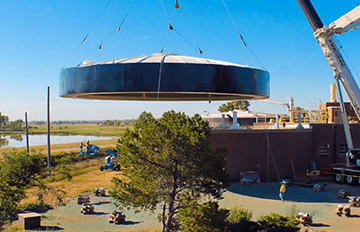 wastewater treatment
Wastewater treatment plant projects require an intense amount of dedication, understanding of plant process and risk management.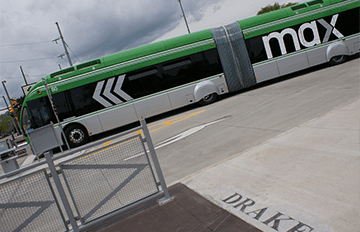 transportation
Ditesco's experience in transportation ranges from helping to improve heavily used intersections to enhancing urban pedestrian corridors.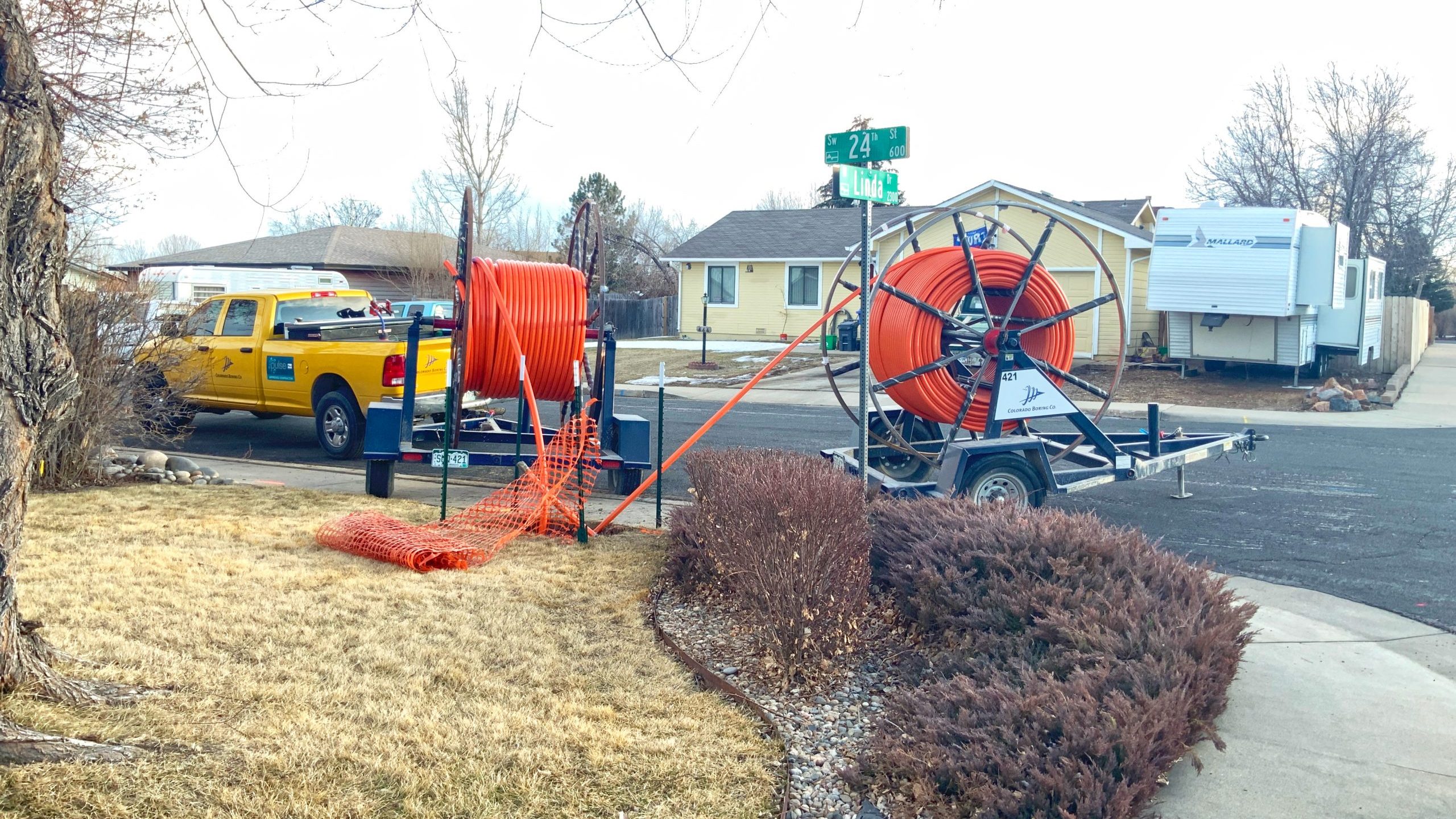 broadband
Ditesco is excited to have the opportunity to help deliver municipal broadband projects not only to our clients but to our communities.


buildings
Our team is seasoned in aiding clients through the building process working with architects, other engineers and contractors.