management of your projects to control risk and increase value
Our team is seasoned in aiding clients through the building process working with architects, other engineers and contractors. We have completed commercial, industrial and higher education projects from concept through close out.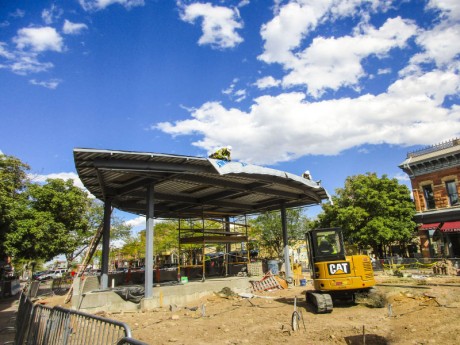 OLD TOWN SQUARE RENOVATIONS
Cost: $3 Million
Location: Fort Collins, Colorado
Services Provided: Project and Construction Management
Description: Full renovation of Old Town Square including architect solicitation, management of program, SD, DD and CD phases; construction management and public outreach/engagement.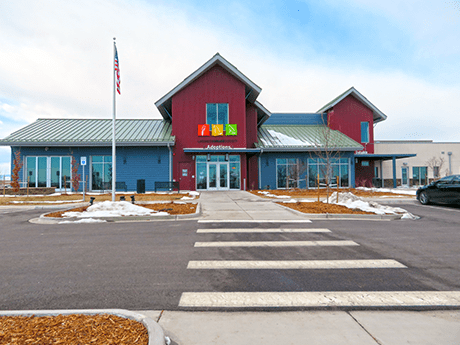 LARIMER HUMANE SOCIETY
Cost: $17 Million
Location: Loveland, Colorado
Services Provided: Program, Project and Construction Management
Description: The new Animal Care Campus will enhance animal care, enable more programming and better meet industry standards and best practices. The new shelter includes intake, outcomes, adoptions, surgical, holding, behavioral treatment, animal control, office and common community space.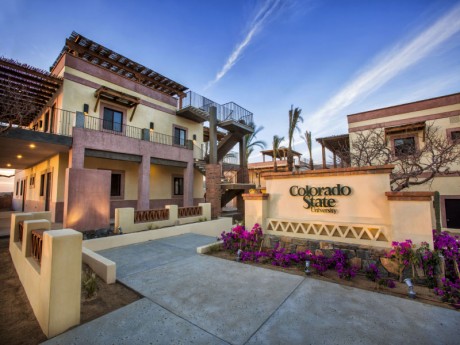 TODOS SANTOS CENTER
Cost: $2.5 Million
Location: Todos Santos, Mexico
Services Provided: Construction Quality Assurance
Description: Includes oversight of the construction of a new educational center in Todos Santos, which includes three buildings with outdoor use areas. The buildings are multi-use and span five acres.