high quality, efficient network buildout
Ditesco is excited to have the opportunity to help deliver municipal broadband projects to our clients and communities. With the ever-increasing importance of affordable high-speed internet, Ditesco has the proven expertise to ensure a high-quality outside plant network is delivered on budget and schedule.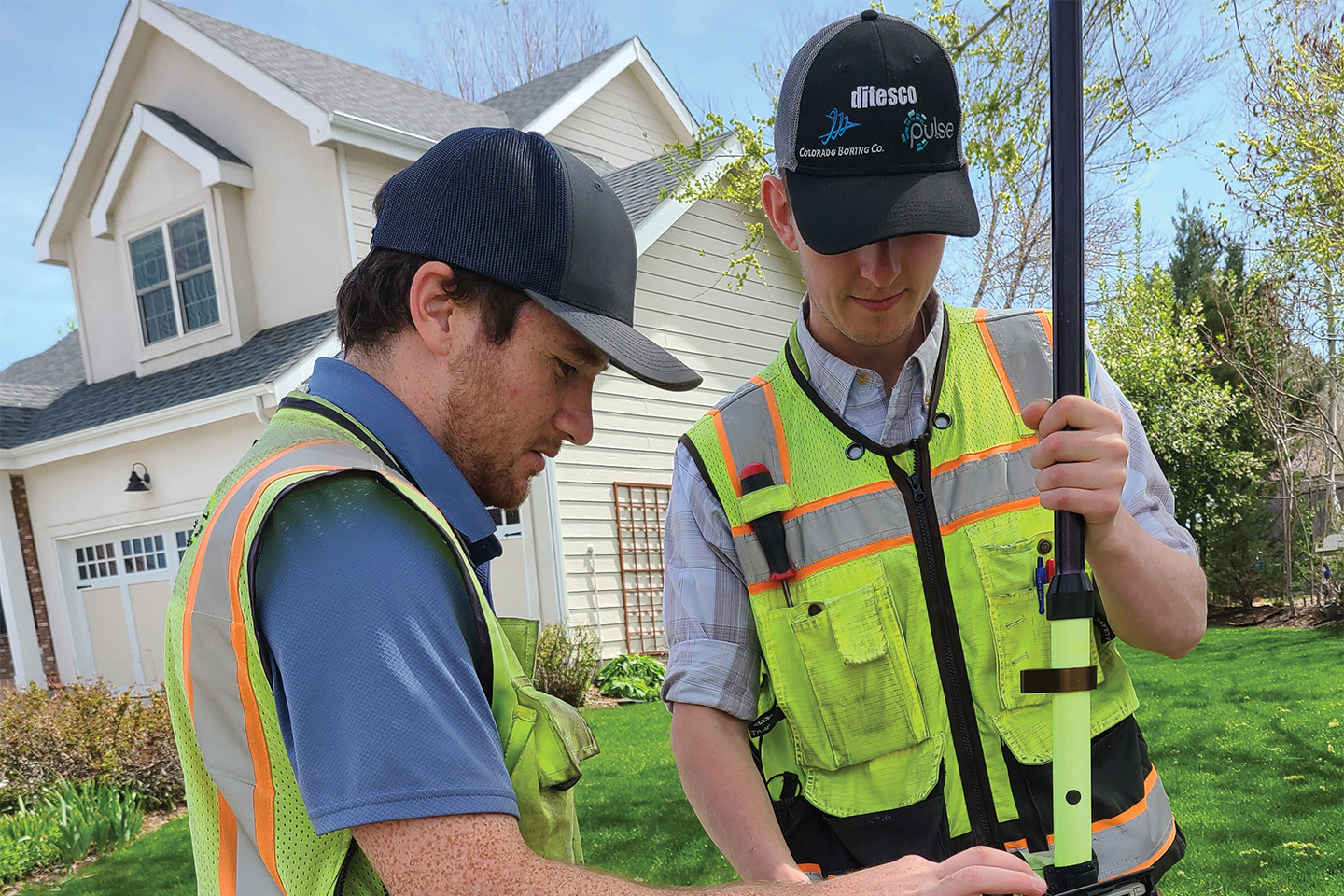 LOVELAND PULSE
Cost: $90 Million
Location: Loveland, Colorado
Services Provided: Civil Engineering Design, Program Management, Project Management, Fiber Design
Description: Assisted with design, management, and quality control for the network construction phase including as-built documentation of all network components throughout the City. This includes all outside plant components, core, feeder fiber, vaults, handholes, cabinets, and directional boring.
SCEDD BLUEPRINT
Cost: $254 Thousand
Location: Southern Colorado
Services Provided: Fiber Design, Strategic Planning, Contract Management, Infrastructure Management
Description: Preparing a broadband implementation blueprint to connect 13 counties with reliable internet. Assisting the Southern Colorado Economic Development Authority by providing asset mapping, gap analysis, and site investigation, coordinating stakeholder outreach, and grant support.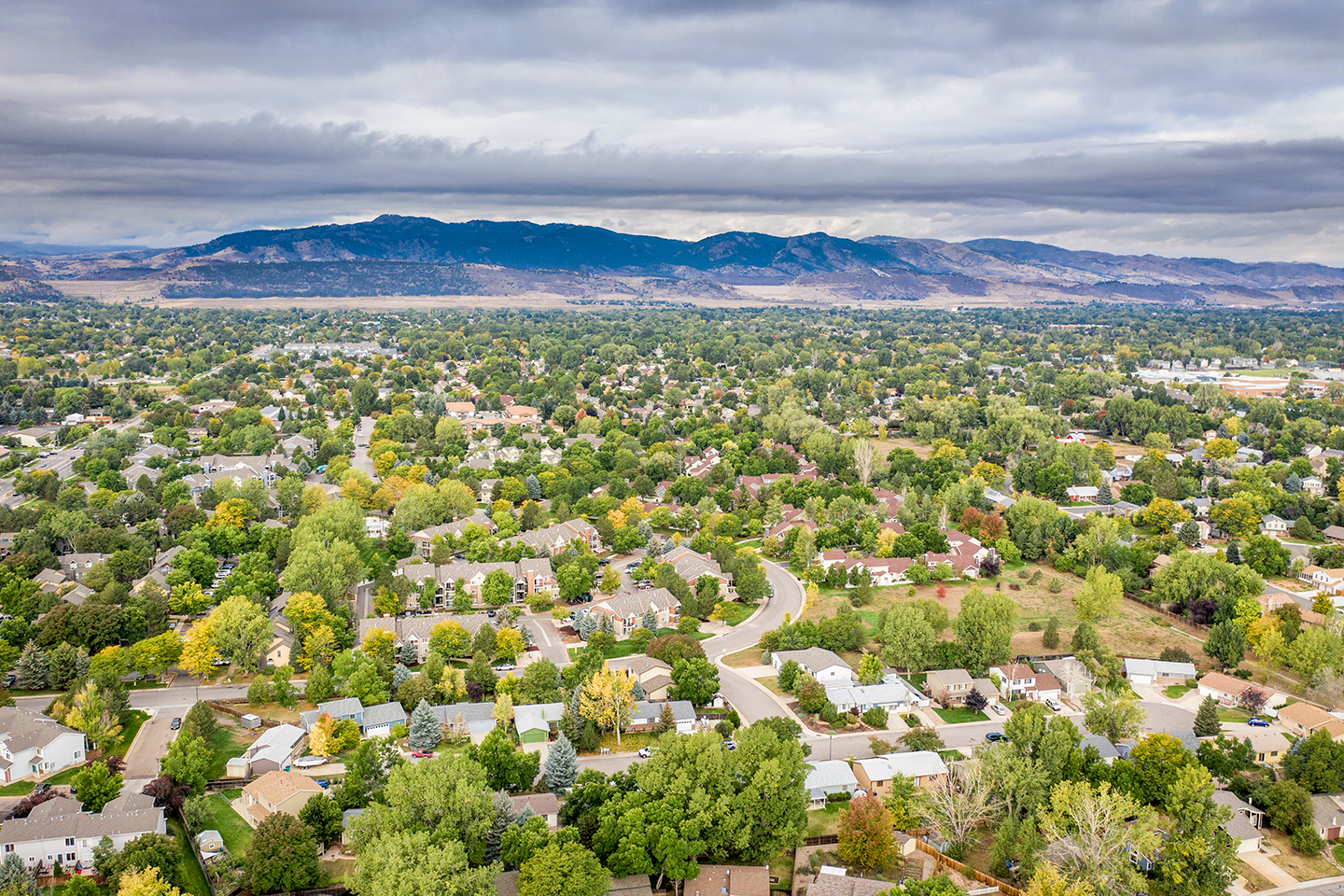 FORT COLLINS CONNEXION
Cost: $100 Million
Location: Fort Collins, Colorado
Services Provided: Civil Engineering Design, Construction Management, Project Management, Program Management
Description: Installation of FDH, fiber, directional boring, cabinets, vaults, flower pots, and huts to create an operable FTTP network. Hired 3/4 of the way through construction to add project controls and audit network installations and has also been designing and managing fiber network installation.
From outside plant design review and contracting through construction, Ditesco's robust process and quality management style propels the project forward efficiently and thoughtfully. Our fiber-network services include:
outside plant network design
engineering design
fiber design review and conformance
contract administration
document and process management
schedule management
construction services
pre-construction surveys and photo documentation
quality assurance
reports and record-keeping
project close-out
post-construction services