high quality, efficient network buildout
Ditesco is excited to have the opportunity to help deliver municipal broadband projects not only to our clients but to our communities. With the ever-increasing importance of affordable high-speed internet, Ditesco has the proven expertise to ensure a high quality outside plant network is delivered on budget and schedule.
From outside plant design review and contracting through construction, Ditesco's robust process and quality management style propels the project forward efficiently and thoughtfully. Our fiber-network services include:
engineering design
fiber design review and conformance
contract administration
document and process management
schedule management
construction services
pre-construction surveys and photo documentation
quality assurance
reports and record-keeping
project close-out
post-construction services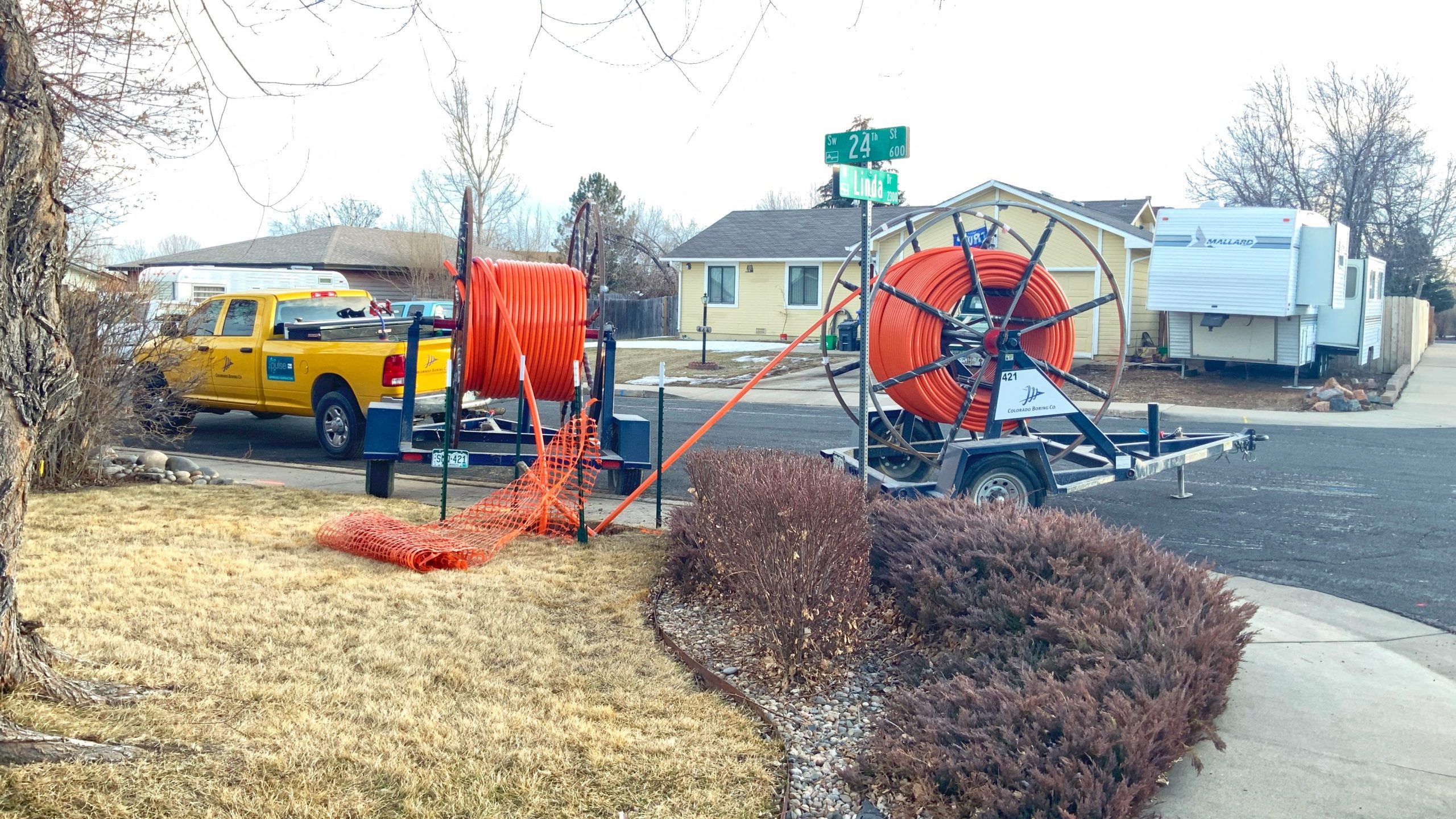 PULSE BROADBAND
Cost: $73 Million
Location: Loveland, Colorado
Services Provided: Engineering and Project Management
Description: Installation of a gigabit Community Broadband network including fiber to the premises outside plant construction, network headend infrastructure, and service to each customer. This work spans over 200 sites throughout the City centrally served by 5 customer office locations.