successful projects - more than meetings budgets and schedules
Our utility projects are most often never seen, but routinely critical to provide customers with drinking water, sewer service or electrical power.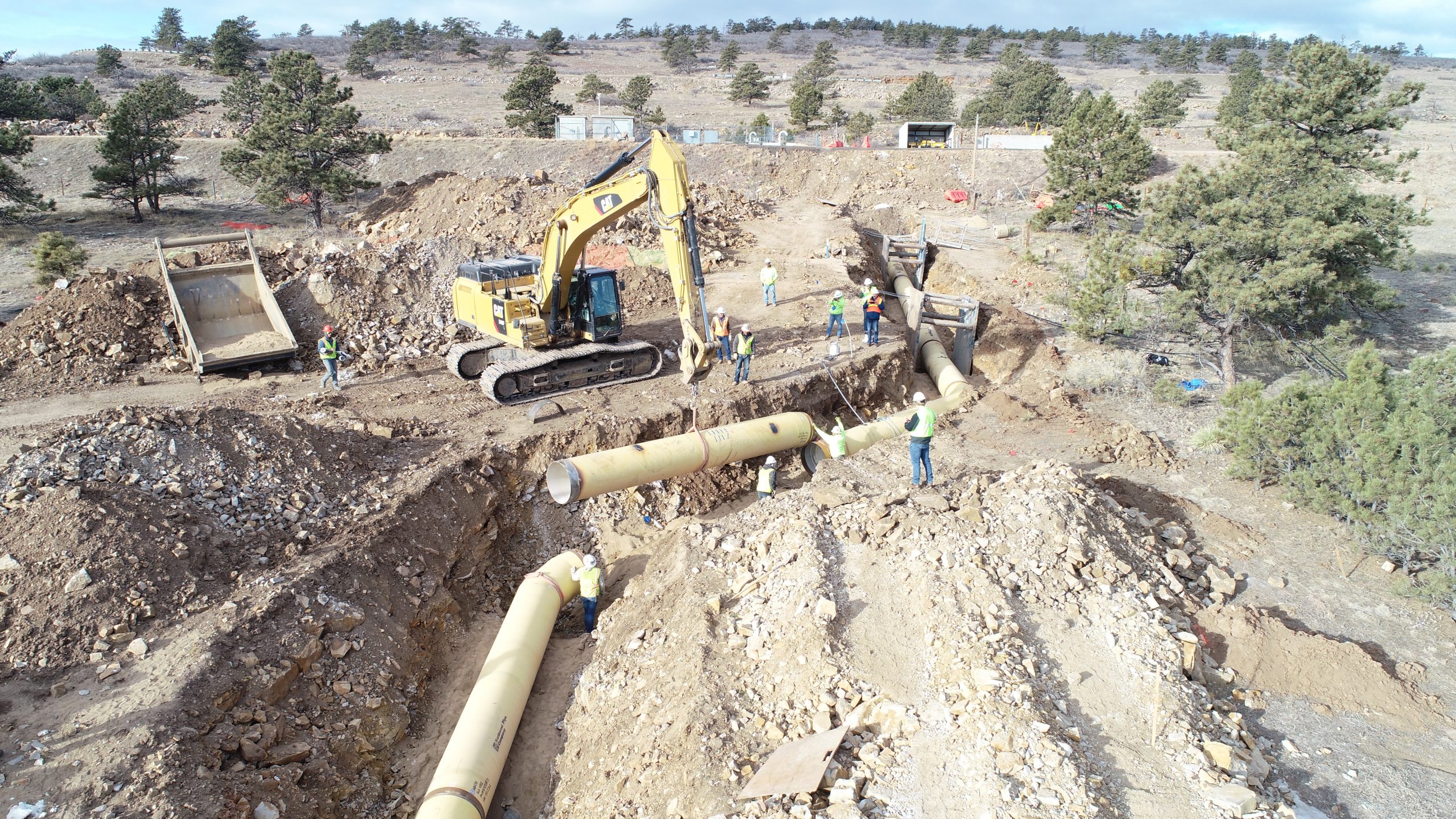 SOUTHERN WATER SUPPLY PROJECT
Cost: $37.6 Million
Location: Longmont, Colorado
Services Provided: Construction Management
Description: Construction of approximately 96,000 lineal feet of 36" and 14,000 lineal feet of 32" raw water transmission pipeline to serve the City of Boulder, Left Hand Water District, the Town of Berthoud, and Longs Peak Water District. Project includes pipeline, all required appurtenances, flow control, metering facilities and isolation valve vaults.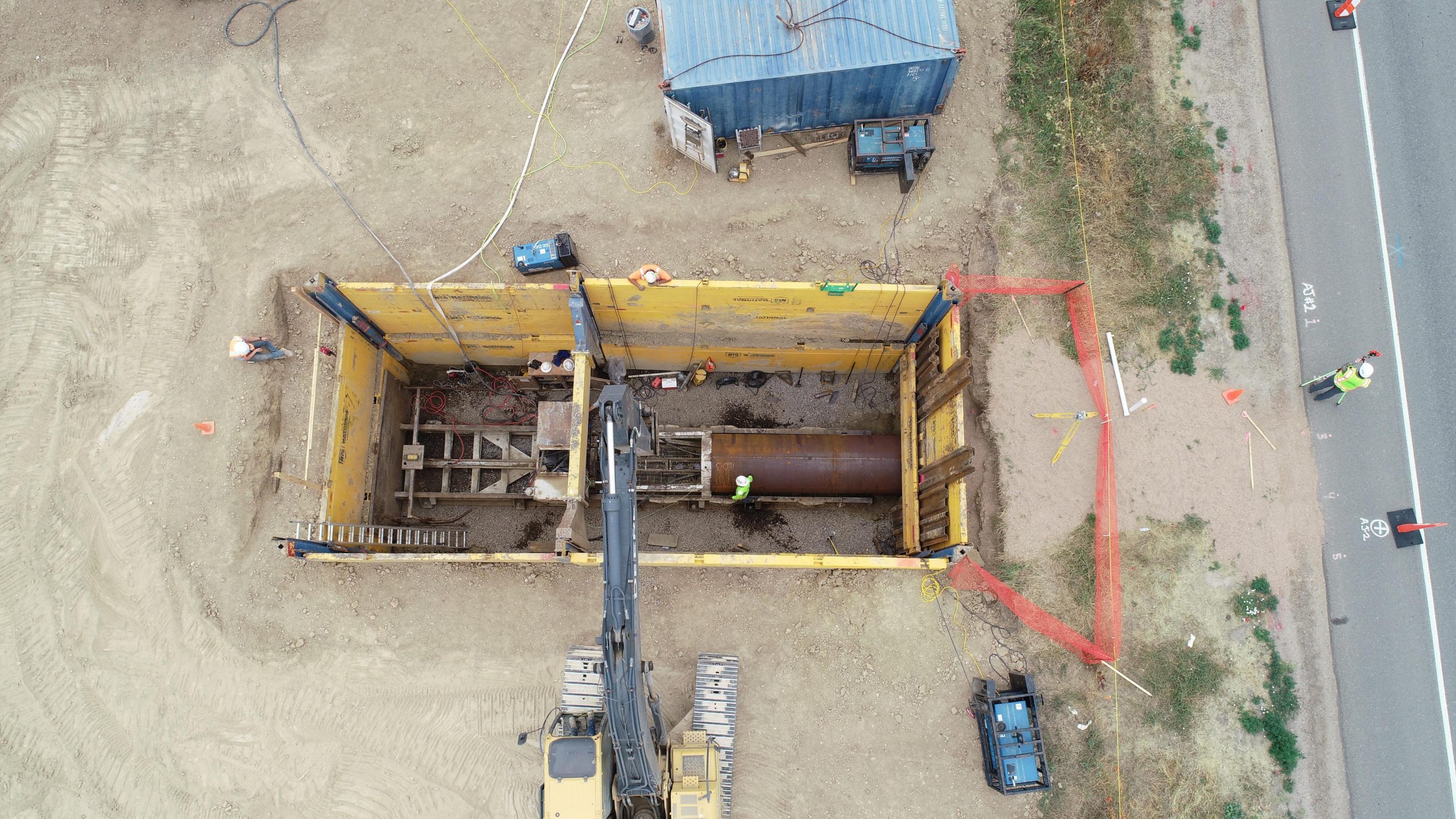 THORNTON WATER PROJECT – WORK PACKAGE 1
Cost: $31.2 Million
Location: Jonhstown, Colorado & Windsor, Colorado
Services Provided: Construction Management
Description: The first work package of the Thornton Water Project in the Towns of Johnstown and Windsor. Project includes installation of approximately 7 miles of 48" diameter welded steel pipeline, tunnel and bored pipe installation road crossings, property reclamation, and site and roadway restoration.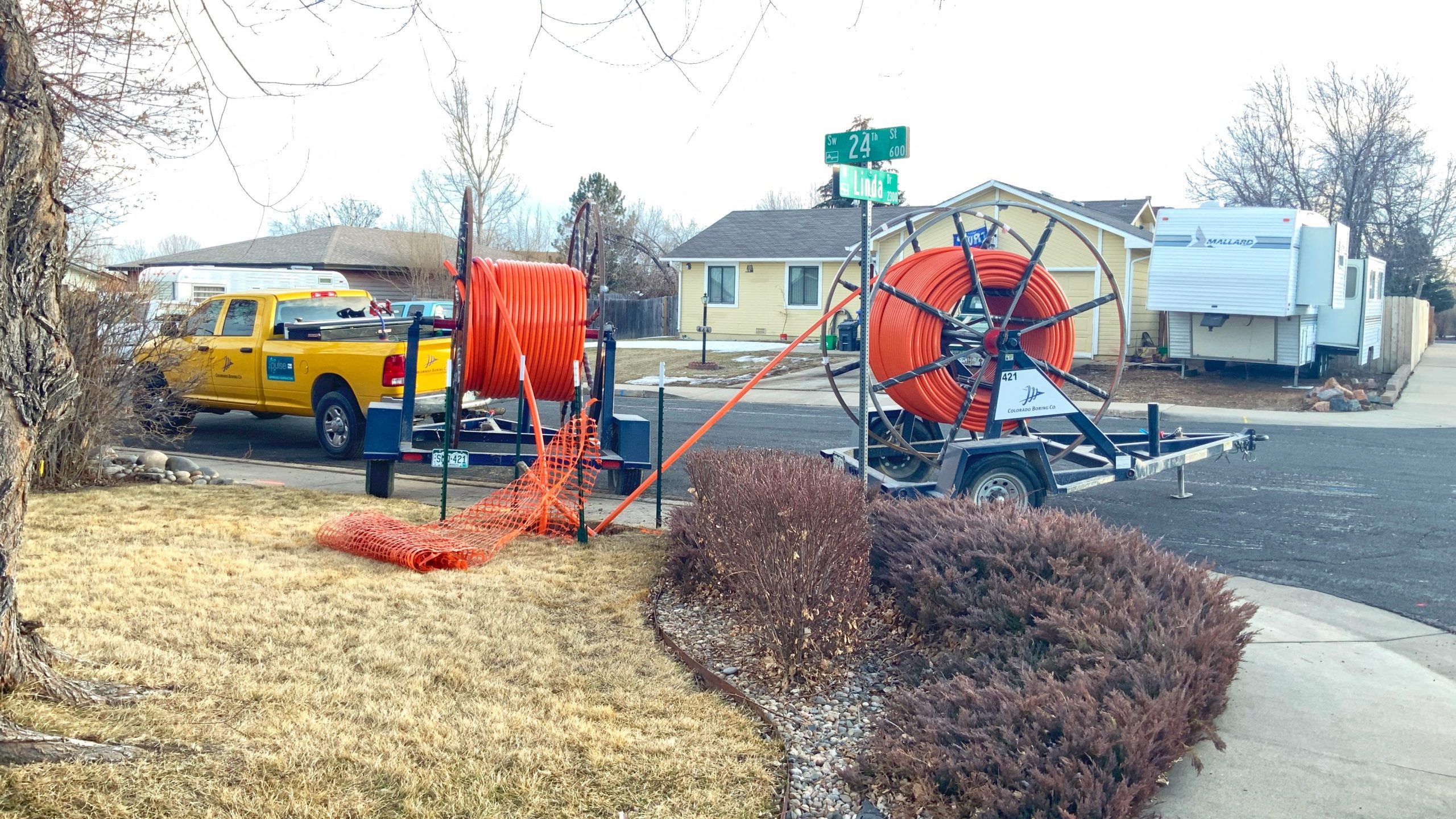 PULSE BROADBAND
Cost: $73 Million
Location: Loveland, Colorado
Services Provided: Engineering and Project Management
Description: Installation of a gigabit Community Broadband network including fiber to the premises outside plant construction, network headend infrastructure, and service to each customer. This work spans over 200 sites throughout the City centrally served by 5 customer office locations.